The music of Holm Legacy Publishing is intended to be enjoyed by both performers and listeners. We offer music that is meaningful, interesting, beautiful, and useful. Original compositions include music for orchestra, choir, string quartet, flute, and various chamber ensembles.
Contact Barbara Koenen Holm about commissioning a piece for a particular ensemble or special occasion.
About Barbara Koenen Holm: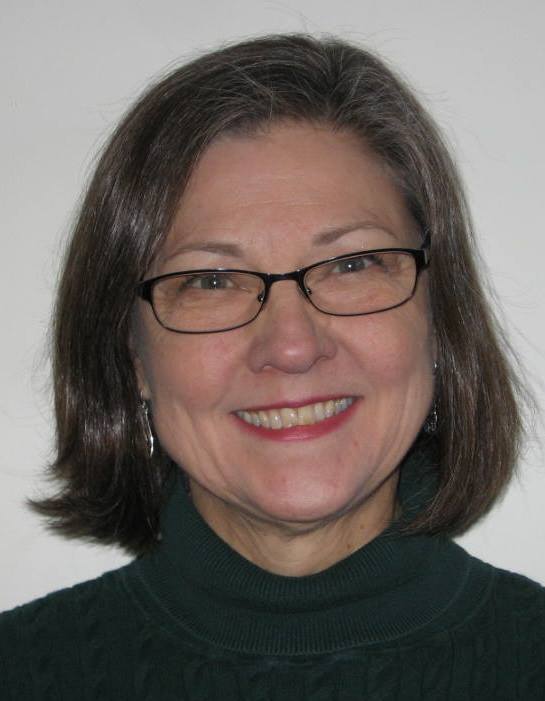 She received a Master of Music degree in Flute Performance from The Boston Conservatory in 1990. She began composition studies with Larry Bell of Boston. After moving back to Minnesota she studied with Chris Granias at the MacPhail School of Music in Minneapolis and later with Carol Barnett and Zacc Harris. She continues to be an active composer, arranger, and performer in many ensembles, which have included The Metropolitan Wind Symphony of Boston, The St. Paul Civic Symphony, The Highland Park Trio, and The Legacy Ensemble. Her philosophy of music is that a composition should offer a meaningful experience to both the performer and the listener.
 News:
 New Releases:
Arrangements:
    Most are done for flute, violin, and cello, taking into consideration the unique qualities, ranges, and possibilities of each. They include easier pieces ("Four Scandinavian Folk Songs") to very challenging and complete works ("Trio in E flat" of Mozart) The quality of the original music, the suitable arrangement, the legible notation, and the carefully thought out page turns, make these trios a joy to play for many types of performances. The Legacy Ensemble has enjoyed adding these to their repertoire, and hopefully you will like them as well.
There are also a few arrangements for other combinations of instruments, and the same care has been taken to make them suitable for the instruments involved.